LICSF Golf Marathon Held At North Shore CC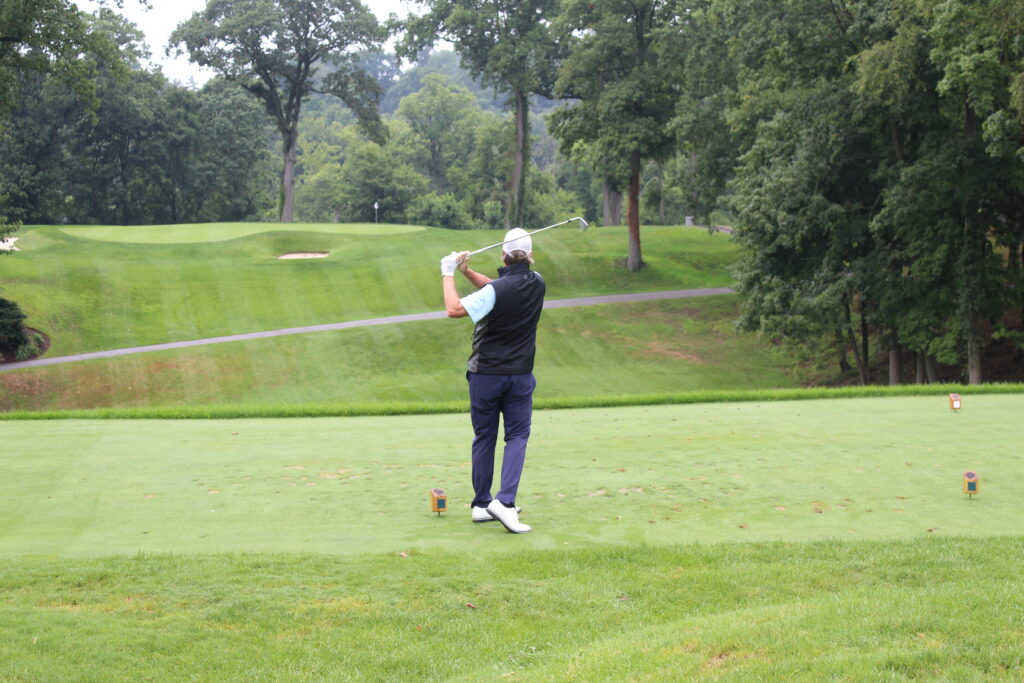 The Long Island Caddie Scholarship Fund held its annual golf Marathon on Monday at North Shore Country Club in Glen Head, NY. The event is used to raise money for the fund and help support the deserving young men and women who are receiving LICSF scholarships.
North Shore Country Club is considered the birthplace of the LICSF. The LICSF was founded in 1962 by George Sands, a long-time member of North Shore CC and dedicated volunteer for the LICSF, MGA and USGA. Since then the LICSF has awarded just under 900 scholarships totaling more than $4.8 million.
Supporters of the LICSF raced around the course, playing as many holes as they could during the day. David Barrett and Joe Abbott from Rockaway Hunting Club played 78 holes, no more memorable than the ninth hole during the morning when Abbott aced the par three. It was the first hole in one in the history of the LICSF Marathon.
LICSF President Michael Sullivan completed 36 holes in support of the fund. Dan Abbondandolo completed 27 and Joe Saladino played 63 in the afternoon round.
To date, the LICSF marathon has raised just over $37,000. During this year – the 60th Anniversary of the LICSF – the fund hopes to raise $60,000. Because of this, donations for the marathon will be left open until the end of the month. You can support the LICSF by donating here (https://charity.pledgeit.org/LICSF).