JMS
The Jay Mottola Scholarship (JMS) is a significant scholarship, available for four years of undergraduate study. In collaboration with the local CSFs, the MGAF and JMS Committee will identify and invite top candidates to submit an essay; finalists will then be interviewed and the award recipient selected.  The MGA Foundation and area Caddie Scholarship Funds are thrilled to work together to honor and continue Jay's lasting impact on caddies and the game we all love.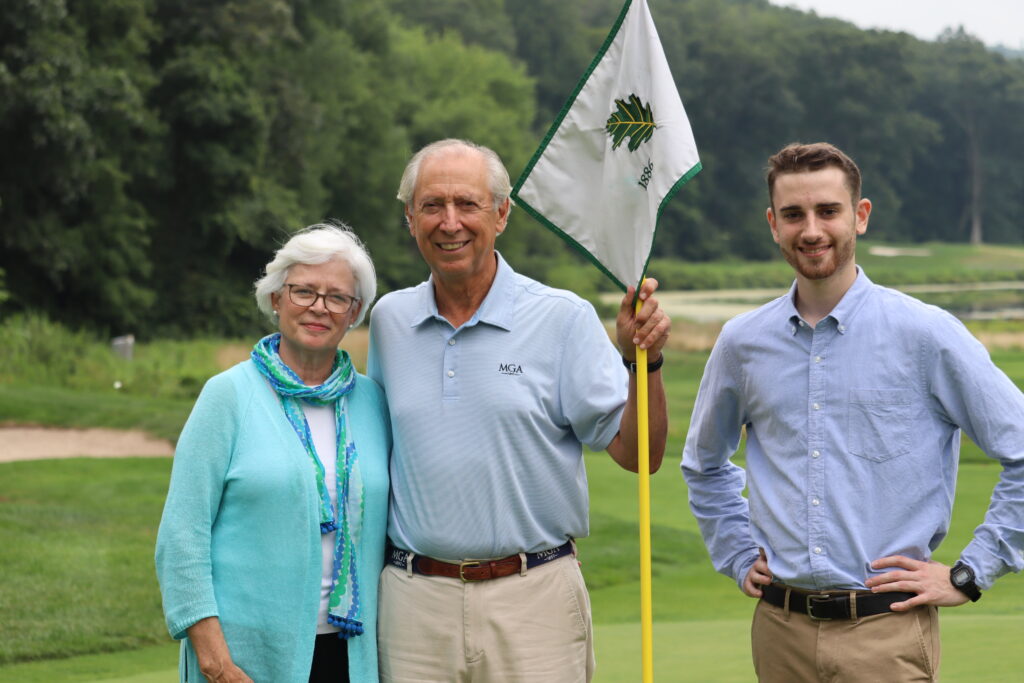 How To Apply
Applications for the Jay Mottola Scholarship are currently closed. You can check back here or visit the JMS Page on the MGA Foundation website. Currently the selection committee is in the process of selecting the next recipient, who will be announced this spring.
Eligible high school seniors and current caddie scholars must apply to the LICSF to be considered for a JMS.
Current Recipient
The current Recipient of the Jay Mottola Scholarship is Sam Masters of Rye, N.Y. Masters is set to graduate from Binghamton University in the spring of 2022. Read more about Sam, the inaugural JMS recipient.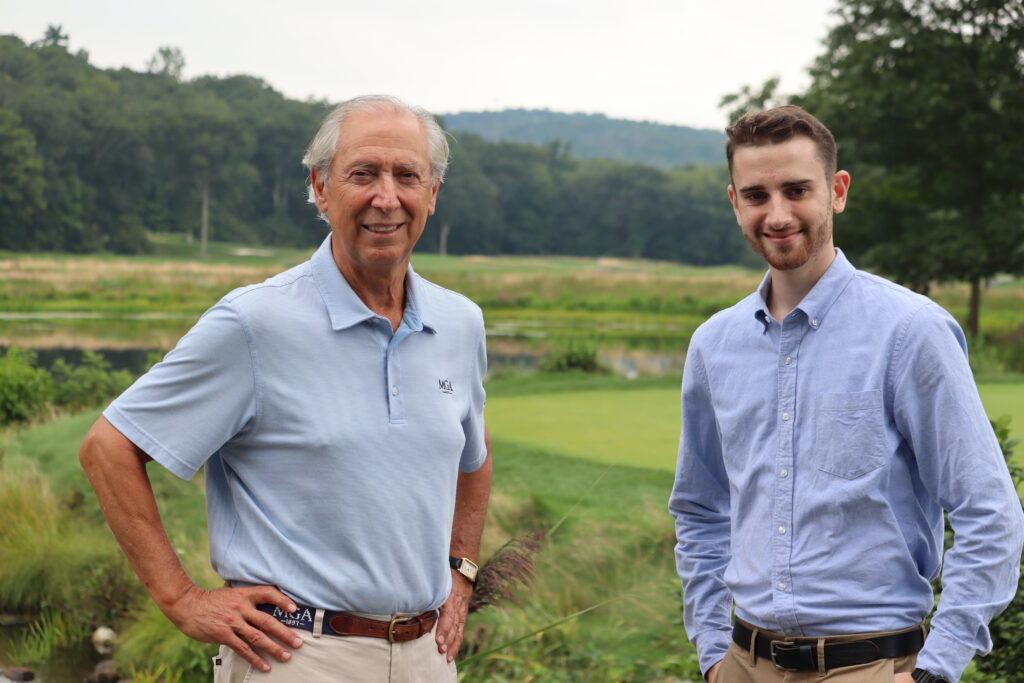 Support the JMS Fund
Your support of the Jay Mottola Scholarship will make a meaningful impact on the life of a young person in the Long Island, New Jersey, and the Westchester area. With the creation of the JMS, this opportunity marks the first time all three local funds will work together on candidate screening and selection for this new, high-value scholarship award. Once again, as in the past, Jay brings the Met Area community together. Click here to help support the Jay Mottola Scholarship.