LICSF Announces Class For 2022/23 Academic Year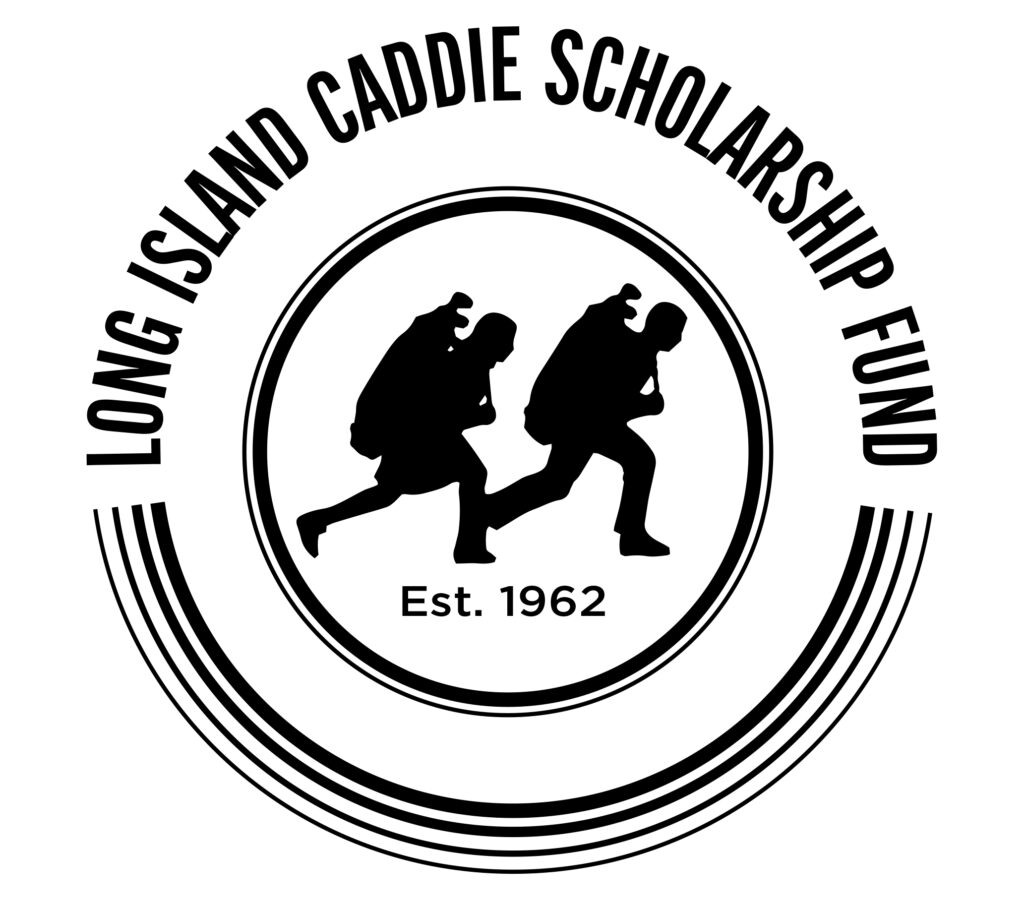 The LICSF is proud to announce its class for the 2022-23 academic year. The class was selected and made official on June 30th at Garden City Country Club.
The new class of LICSF scholars totals 19 deserving young men and women from clubs on Long Island. The full list of scholars is as reads below:
Josue Alvarado – Garden City CC
Kyle Bachelder – Seawane Club
Brandon Barry – LI National GC
Atticus Bartlett – Glen Head CC
Vincent Canvaniola – Noyac GC
Matthew Considine – Huntington Crescent
James Cutajar – North Hempstead CC
Steven Fuentes – Garden City CC
Daniel Loughlin – Wheatley Hills GC
Liam McNierney – Rockville Links
Ryan Niland – Rockaway Hunting Club
Jackson Rekus – Garden City GC
Peter Rekus – Garden City GC
Luis Salguero – Rockaway Hunting Club
Robert Sior – Shinnecock Hills
Brandon Steck – Garden City GC
Casey Steck – Garden City
Noah Straus – Baiting Hollow
John Thomaidis – Hempstead Golf and CC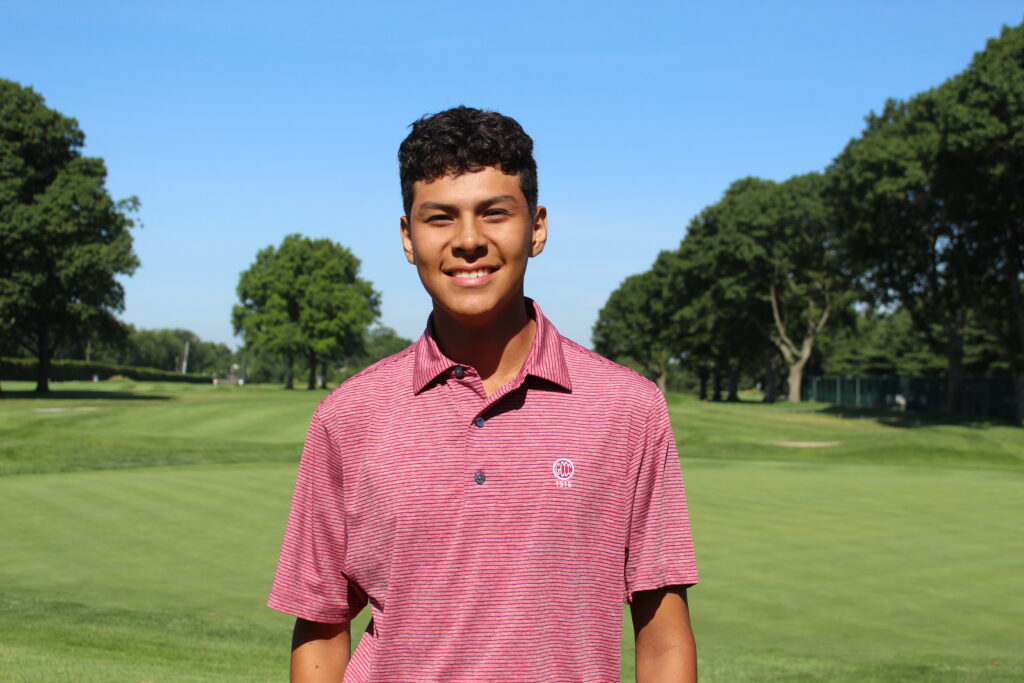 The new class represents a total of 13 clubs and 17 colleges and universities. With the added new recipients, the total class for the LICSF in 2022/23 is compiled of 78 students, attending 56 different schools and representing 30 member clubs.
The approximate annual tuition commitment to these scholars is just under $200,000.