2022 LICSF Schedule Released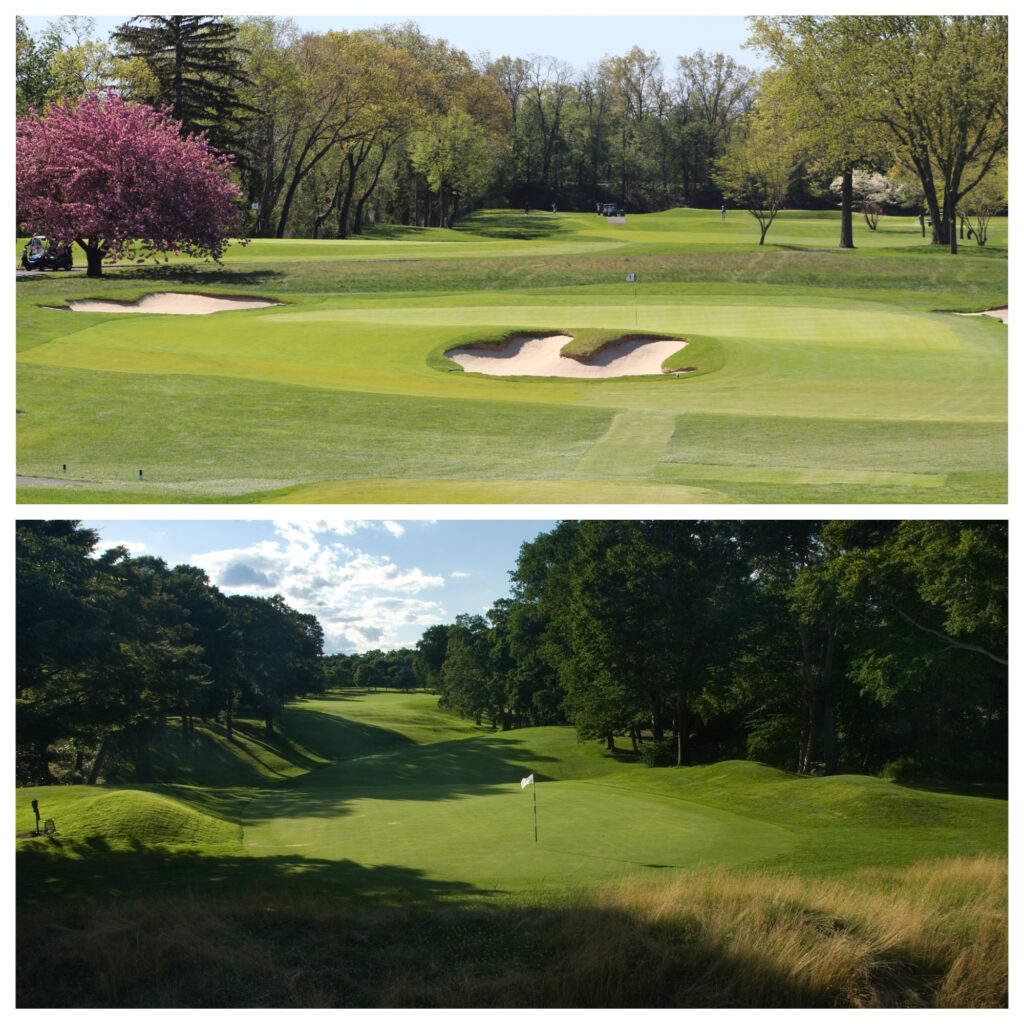 The Long Island Caddie Scholarship Fund has announced dates and sites for its two premiere events, the LICSF Golf Marathon and the LICSF Classic. Both events have been staples of the fund's programming for more than 10 years. Proceeds from the events are used to help fund scholarships through the LICSF. There are currently 95 scholars receiving aid from the Long Island Caddie Scholarship Fund and a new class will be selected this summer. Get set for both LICSF events with a quick look at the schedule.
LICSF Golf Marathon – Monday, August 1 @ North Shore Country Club
The LICSF Golf Marathon takes place from sunup to sundown as golfers try to complete as many holes as they can. This year, attendees will race around North Shore Country Club, the birthplace of the Long Island Caddie Scholarship Fund. In 1962, George Sands, a member at North Shore CC, founded the fund. Now, in 2022, the LICSF has awarded nearly 900 scholarships, totaling $4.8 million. The venue, which means so much to the history of the fund, is located in Glen Head, N.Y.; 25 miles from the heart of New York City. It was designed in 1916 by famed architects Seth Raynor and C.B. Macdonald. Last year the event was hosted by Huntington Country Club and raised just over $30,000.
Registration for the Golf Marathon is now open. Email jkielty@mgagolf.org to sign up, or visit the LICSF Golf Marathon home page for more details.
LICSF Classic – Monday, October 24 @ Wheatley Hills Golf Club
The LICSF Classic is entering its 21st year as the cornerstone event on the LICSF calendar. This is a special one-day tradition in Long Island golf in support of college scholarships for young men and women who work in service to golf at Long Island clubs. The event will head to Wheatley Hills Golf Club in East Williston, N.Y. The course is a 1913 Devereux Emmet design. The LICSF Classic, which signifies the end of the LICSF event season, was played at the Meadow Brook Club last season.
Registration for the Classic is now open. Click the link here to sign up or visit the LICSF Classic home page for more details.
Follow the LICSF on social media for more updates on both the LICSF Classic and the LICSF Golf Marathon.