All Fun And Games: Allan Gremli's Golf Story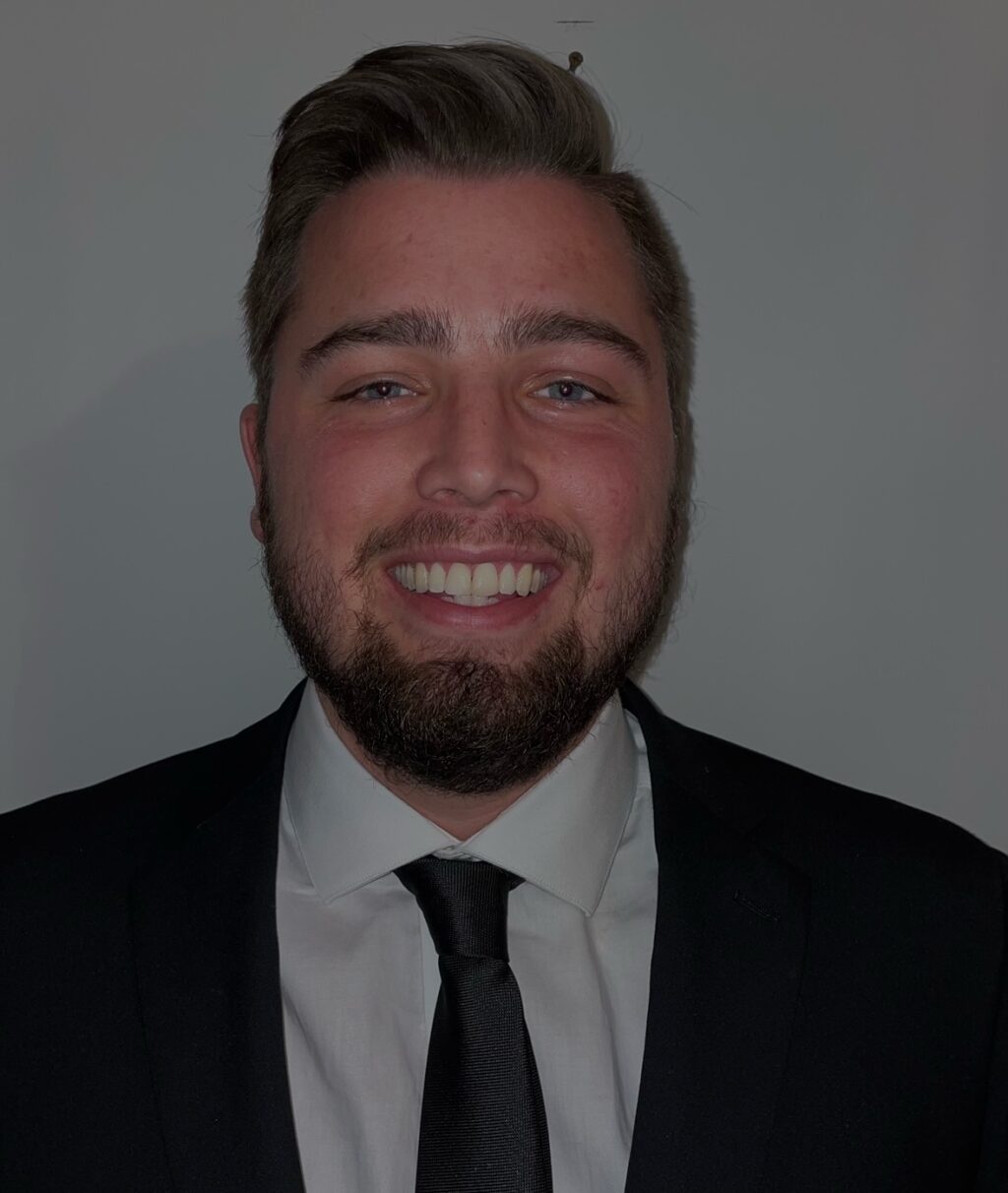 Allan Gremli says one of the biggest reasons he was drawn to golf was because he always watched Tiger Woods play when he was growing up.
It's pretty cliché, but watching Tiger was one of the main reasons why I was hooked on golf from a young age," he said.
While it may be a bit cliché, Gremli's earliest golf memory is not as mainstream. To find the true root of his introduction and love of the game, you have to go back to when he was seven years old, playing golf in his back yard with his grandpa.
"He got me my first set of clubs when I was seven or eight," he explained. "The rest of my family wasn't into golf as much, so it was my grandpa who really introduced me to it, taught me about it and started playing rounds with me."
Growing up in Bay Shore, New York, Gremli was raised a Yankees fan and baseball was another passion of his. After playing both golf and baseball for most of his early life, Gremli was faced with a choice in middle school: to either try out for the baseball team or the golf team. Ultimately, golf won out.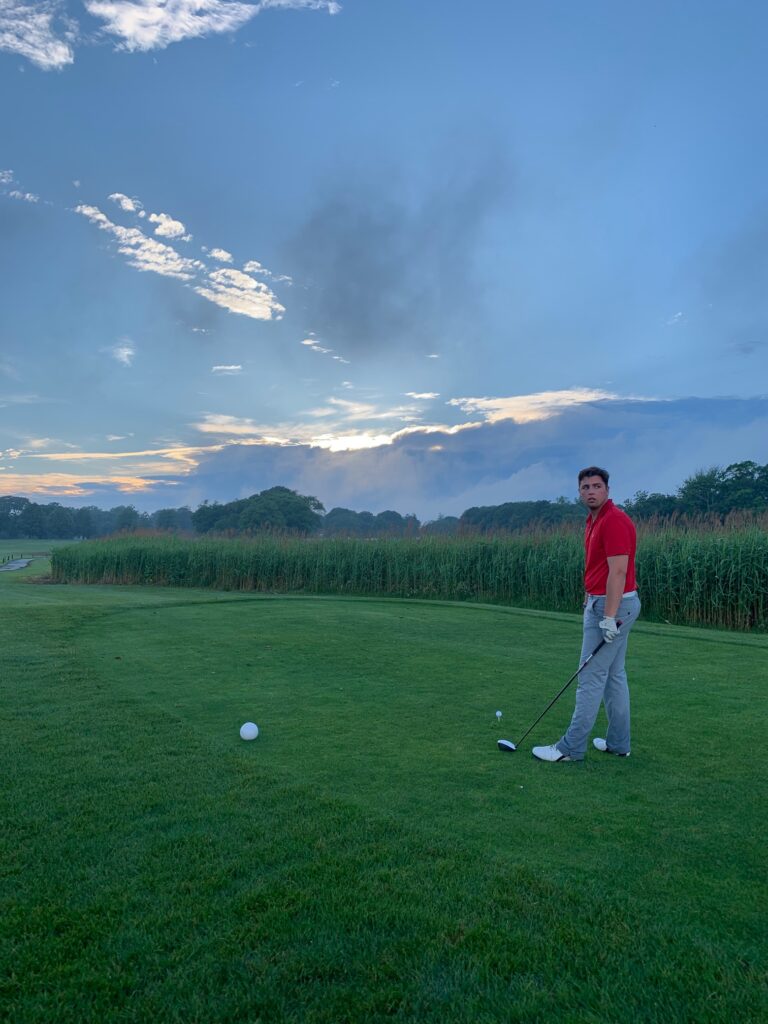 "I loved baseball and still do, but golf had a more personal connection for me," Gremli said. "I was able to go to some PGA events growing up because we had family who worked security and to get that close and see the players in person, it was something that just stuck with me."
For Gremli, it turned out to be the right decision as much of his time in high school was spent on or around a golf course. He made the varsity team in seventh grade and though he didn't immediately participate in events, he eventually worked his way into a starting role through his senior year. However, for Gremli the best part about high school golf was never the actual competitions.
"Honestly I loved practices the most," said Gremli. "Just being around the guys on the team every day, there was so much bonding, it was just one of the greatest things. I also got to be around two coaches who love the game and that just made everyone else love the game as well."
Gremli, who is now in law school at Hofstra University, still plays golf as much as he can. While his schedule is busy with his current school obligations, he still makes time for rounds with his friends. In addition, Gremli caddies at Southward Ho Country Club and has been doing so for almost nine years. He explained that his interest in the game was only heightened when he learned about caddieing as a 14-year-old. That's why even now, while juggling the rigors of law school, Gremli continues to loop at Southward Ho.
"I've never stopped caddieing since I started [in 2013]," he said. "I can't wait to get back out there once the season starts. I just love it for a lot of the same reasons I liked golf in high school. I get to hang out with everyone in the caddie yard and I'm always around the game of golf and outside, it's hard to beat."
Gremli is currently applying for internships in criminal law as he finishes his second semester of law school. Another reason he stays around golf and caddieing in particular is that he recognizes the benefits it has for him professionally.
"I can't recommend caddieing enough," he noted. "Obviously you can make good money and you get to be out on the golf course, but the people you meet while caddieing are incredible. I've met so many great people who have offered me advice in life and for my career, it's a huge resource."
Gremli's love for the game is infectious. He has benefited from golf in many ways and made the most of his opportunities through the game. While his focus in the near-future is centered on a career in law, down the line he says he plans make golf a priority once again.
"There's no doubt I want to keep golf as a focus for me," he mentioned. "I definitely want to join a club and if I have kids I will 100% teach them the sport. I also have thought about coaching because I've seen a change in golf recently where it's become so inclusive and inviting and more and more people are interested in it. I just want to be involved with something like that."
There is a joy that Gremli gets from being around golf and his goal in the future is simple, when it comes to golf, spread that joy as much as you can.