LICSF Marathon Raises Over $50,000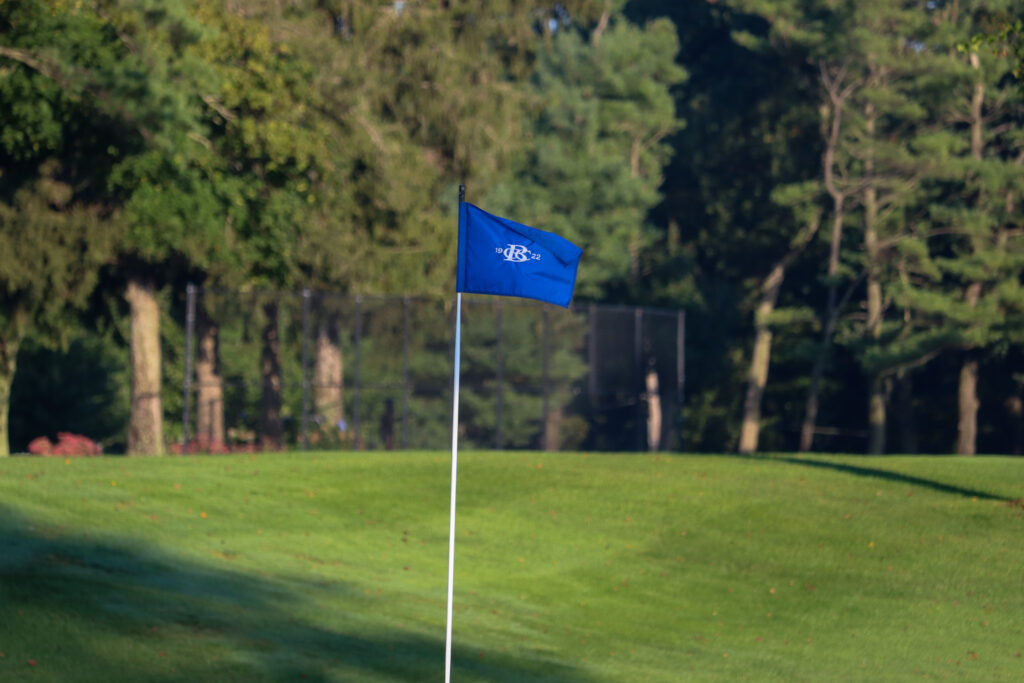 GLEN HEAD, NY. (September 20, 2023) – The 2023 edition of the Long Island Caddie Scholarship Fund Marathon was held at Brookville Country Club on Tuesday under beautiful sunny skies.
A small group of participants started the day at 8 a.m. to play as many holes as possible to support the LICSF. A total of 436 holes were played on Tuesday.
Related: Photos | Video Recap
Nick Roden, representing the USGA, played 120 holes on Tuesday, a new record for the marathon.
In total, the golfers raised over 55,000 on Tuesday. The total will grow as the pledges are calculated and additional funds are collected. Donations can still be made; you can support the Caddie Scholarship Fund here: https://charity.pledgeit.org/LICSF.
Breakdown of holes played:
Dave Barrett & Joe Abbott, Rockaway Hunting Club – 72 holes
Nick Roden, Team USGA – 120 holes
Jordan Ziegler & Jeff Capazzi, Glen Oaks – 41 holes
Dan Abbondandolo, Rockaway Hunting Club – 18 holes
Michael Sullivan & Garden City Country Club – 72 holes
(Note: totals on the right reflect how many holes each team played; the numbers were then multiplied by the number of team members to get the marathon total.)