2023 LICSF Event Registration Open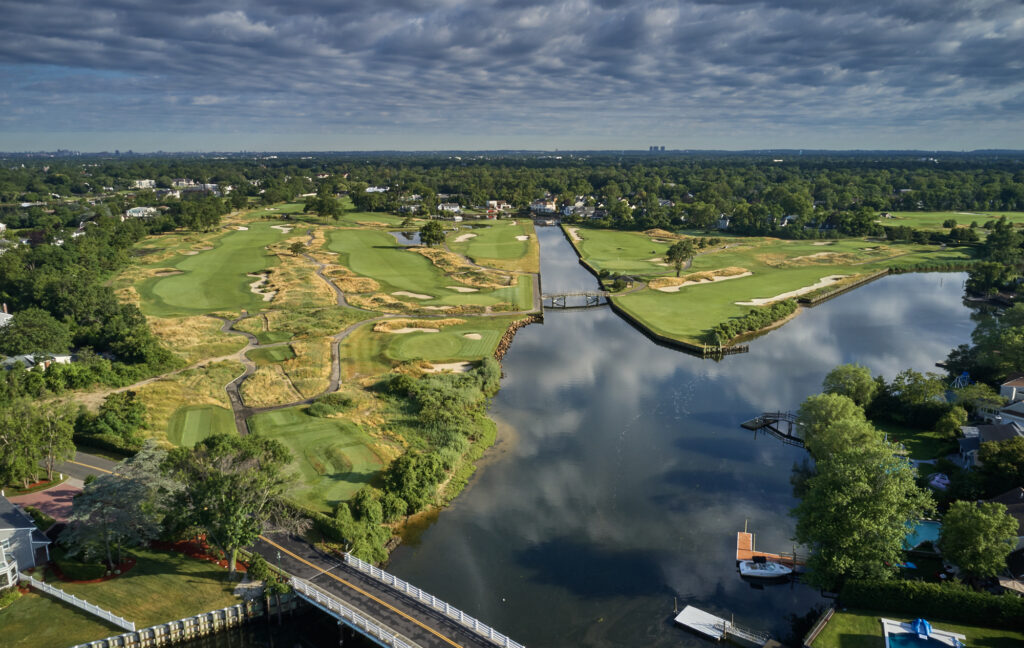 Registration for the Long Island Caddie Scholarship Fund's 2023 events is now open! The LICSF Classic and LICSF Marathon will once again take center stage as the two main events on the LICSF calendar.
The Classic, the cornerstone fundraising event of the LICSF for over 20 years, will head to The Seawane Club on Tuesday, October 10th. You can register for the event using the link listed below.
The LICSF Marathon will be held on Tuesday, September 19th at Brookville Country Club. To register for the event, please email jkielty@mgagolf.org to reserve your spot.
For more information on both the Classic and Marathon, visit the LICSF events homepage and follow the LICSF on social media.