Jay Mottola Scholarship Application Deadline November 15th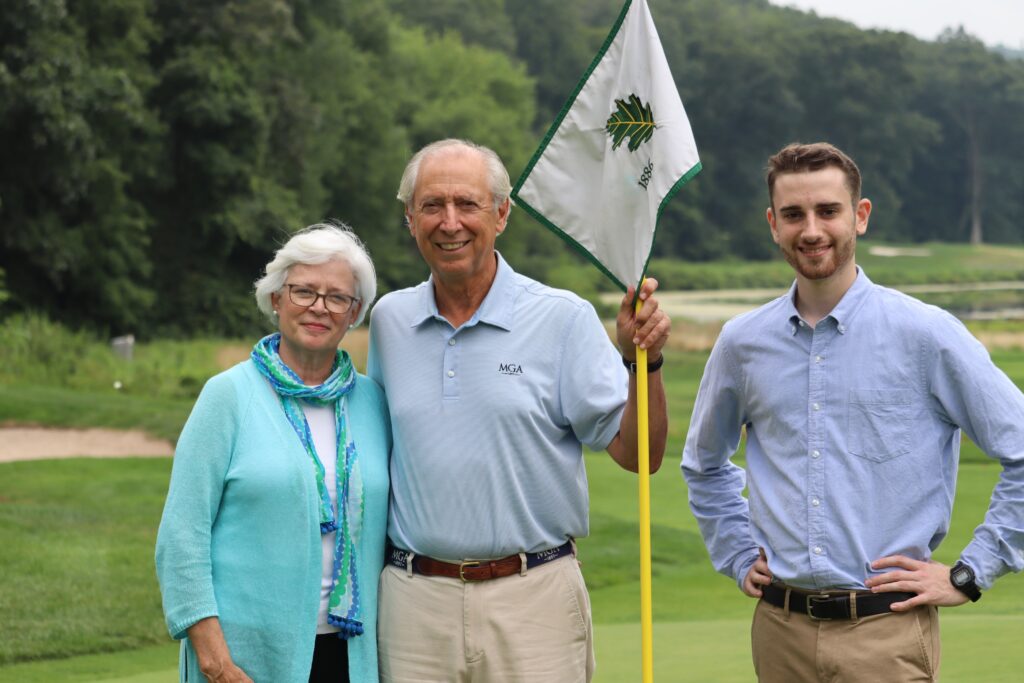 The Jay Mottola Scholarship, a significant four-year financial grant given to a caddie or young person who has worked in service to golf, is still accepting applications through November 15th.
The Jay Mottola Scholarship (JMS) is a significant scholarship, available for four years of undergraduate study. In collaboration with the local CSFs, the MGAF and JMS Committee will identify and invite top candidates to submit an essay; finalists will then be interviewed and the award recipient selected. The MGA Foundation and area Caddie Scholarship Funds are thrilled to work together to honor and continue Jay's lasting impact on caddies and the game we all love. Jay Mottola has always been an advocate for caddieing, and under his guidance, supporting youth caddie initiatives has been a main focus of the MGA Foundation since its inception. Sam Masters of Rye, N.Y. was the first recipient of the JMS and will graduate in the spring of 2022 from Binghamton University where he has been studying finance.
The Jay Mottola Scholarship is a significant financial grant awarded to an outstanding caddie or young person who works in service to golf in the Met Area. This need-based award is available to exceptional graduating high school seniors from Long Island, New Jersey, and Westchester who are eligible under their local Caddie Scholarship Fund's criteria.
Students must have caddied (or worked in service to golf in Westchester and LI) for a minimum of two seasons and come with a high recommendation from the club.
Students must qualify for financial need and be in good academic standing. Children of members at private clubs are not eligible to apply.
How to apply: Eligible high school seniors and current caddie scholars must apply to their local caddie scholarship fund (Westchester, Long Island, or New Jersey) to be considered for a JMS.